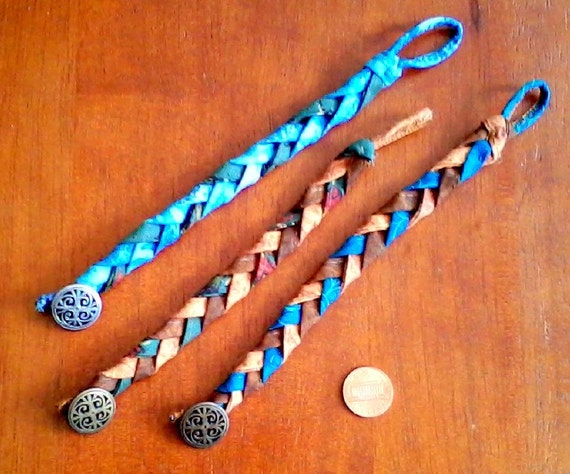 Funny how it is easier to speak for, or about, other people's work than my own. I write for four businesses and maintain their Facebook pages. Every morning begins with a first post for each one. Once I have done one round with each of their pages, I tend to mine. This is where I stumble.
It took me two years to realize that I could be my own client and that I should promote myself the same way I promote others. However, I tiptoe in every morning, as if I were afraid to make too much of a splash.
In a recent conversation, I found myself observing that Facebook and Blogs are not a billboard. They are a community, a place to exchange information and inspiration. Upon reflection, I believe the community analogy is not quite right. Facebook and blogs are not just a community, they are a playground, and the first rule of a healthy playground is sharing. What we share is passion.
This is not a place to come to grab the biggest piece of the pie; it is a place to share the piece we have to offer. Like a potluck dinner, everyone has something to contribute. Everyone has their own recipe. No one is left out or left without. For instance, hundreds of artists make dolls, each offering their own interpretation. The fact that so many possibilities exist is pure inspiration.
So I come here to play, to express my own sense of passion. Today it occurred to me that it is actually a succession of life struggles, and some catastrophes, that nudged me, little by little, to become a freelance writer and to make a business out of my artwork.
I wonder if perhaps it is not precisely what we overcome that makes us figure out where we want to be, rather than merely who we are from the start. Every hurdle demands a choice. This is how we fine-tune the journey.
When I was younger, everyone said, "You should sell your artwork, you should…" That's like telling someone, "You should eat" when they are not hungry. Maybe wounds make us hunger for greater expression. In any case, wounds make us seek like-minded folk. We are not competitors. We understand each other.
Above photograph: Soft, braided fabric bracelet. Attractive, relaxed fit. Add a touch of color to your favorite outfit or wear it when you are not in the mood for heavy jewelry. Suitable for men and women, and children love it. Each bracelet is unique. One size fits most wrists. Dimension: approximately 7″ long when loop secured to button.Available at Ornament Studio, in Jeffersonville or through my Etsy Shop if you are not in this area.